If you have an existing telephone system but are not satisfied with the performance and quality or even want to implement a Voice over IP (VoIP) system in your company for the first time, it turns out that this is not an easy thing to do. Rather, it actually hides an entire project to ensure smooth communication with all employees, customers and partners. You not only want to maintain availability at any time, any place and with all available devices, you also want to be able to flexibly adjust certain settings of your telephony processes yourself. In today's world, when digitization has long since arrived in all areas, despite the complexity, most of the enterprises would like to incorporate this into the company system in such a way that it can be used easily and comfortably by everyone.
While there are different types of VoIP networks and providers, they all have one thing in common: All installations extend beyond your corporate network. Whether your telephone system and possibly your technical staff are ready for it depends on active planning, management, and monitoring. It is important to note that there are a surprising number of things that can affect the overall quality of your VoIP phone system – and these are not obvious at first glance. In order to make your life easier and so that you can gain a structured overview of the world of the VoIP network, we have summarized the «9 VoIP Best Practices» exclusively for you.
If you keep the following in mind, deploying the best quality on your Voice over IP network will no longer be difficult. Now to get the best performance from your PBX, follow these tips for your VoIP network:
1. Check your network architecture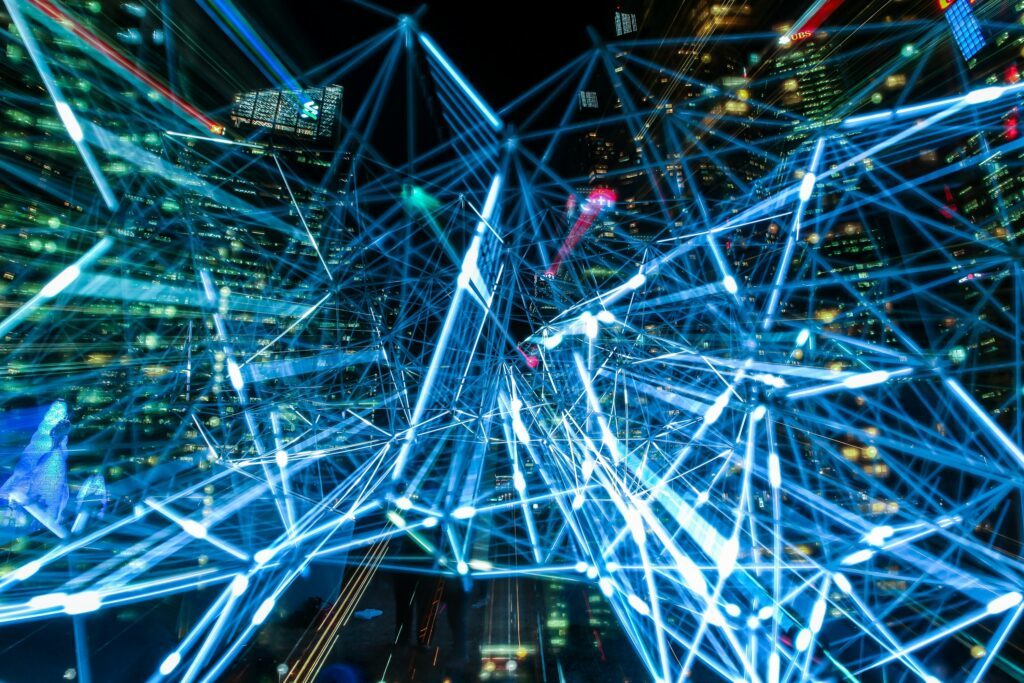 Make sure your network structure works with the VoIP system you have chosen and be ready to make any significant changes to get the best performance. Not every router, switch, firewall or security device works with all VoIP providers. You may have to reconfigure or update a corresponding device so that it can be connected in the overall system. However, it is not uncommon for your VoIP software to only work when you replace any hardware. These are important things you want to know before you start spending your money.
Select devices from well-known producers that manufacture products for intuitive configuration and have received good reviews for their products. Always try to reduce the complexity when you have the opportunity. Because less hardware, but better quality, can create an advantage for you. Take precautions to avoid duplicate Network Address Translation (NAT) on your network and understand the expected flow of communication so that your firewall can be configured as best as possible. Remember that there is "VoIP traffic" between the telephones inside and outside the network.
2. Can your network provide the required VoIP performance?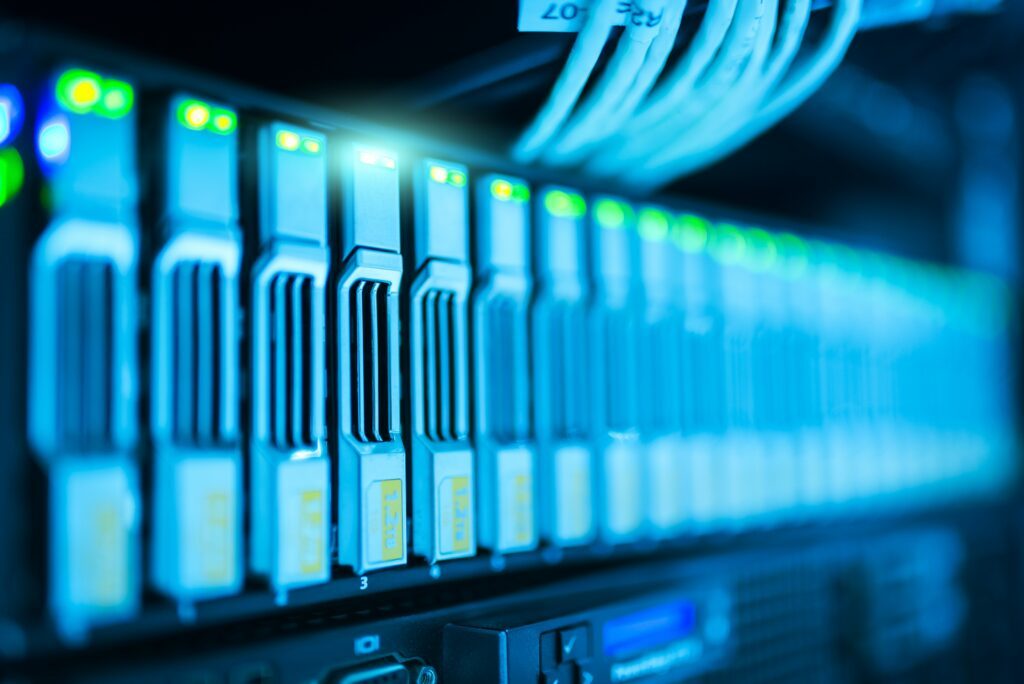 Make sure your network supports the call quality required for VoIP. Just because all of your link lights are green it doesn't mean your employees can have clear conversations. Sufficient bandwidth is important, but so is prioritization. This means that your infrastructure must be able to support so-called Quality of Service (QoS) wherever VoIP traffic occurs. Voice traffic is extremely sensitive to things like packet loss. This means that a network that is working properly for data transfer may not be well configured for voice switching at all, even though it does not display any apparent error messages. A perfect call quality can only be guaranteed by testing in practice.
Another important point is prioritizing call quality over data. To do this, keep in mind that the quality of the language is much more important than the data. This is because the voice quality itself controls the amount of data to be collected. Ensuring excellent call quality in VoIP cannot be overrated. Given that smartphones and other mobile devices have become the communications norm for many people around the world – both personal and business.
The ability to connect to the Wi-Fi network is the fundamental benefit of voice calls. Especially if this is done via the internet address or the internet protocol. Therefore, voice quality should be given more priority than data. This is much more attractive to people. In addition, nobody wants to strain their eyes before recognizing words in a conversation.
Furthermore, the bandwidth requirements should also be specified. Do not think about lowering the quality of voice calls or compressing voice calls. Because the larger the bandwidth, the more data can be transmitted at the same time. Compression of the bandwidth and the associated voice calls result in the frequency range being more disturbed and thus data cannot be transmitted without loss – which is reflected in the quality of telephony. Also note that Quality of Service (QoS) uses network technology and tactics to track and report data on network availability, error rates, latency, throughput, and other network performance indicators.
Ultimately, the increased visibility also leads to better performance. To do this, stick to a central network management tool to improve performance and ensure stable performance.
3. Plan your management strategy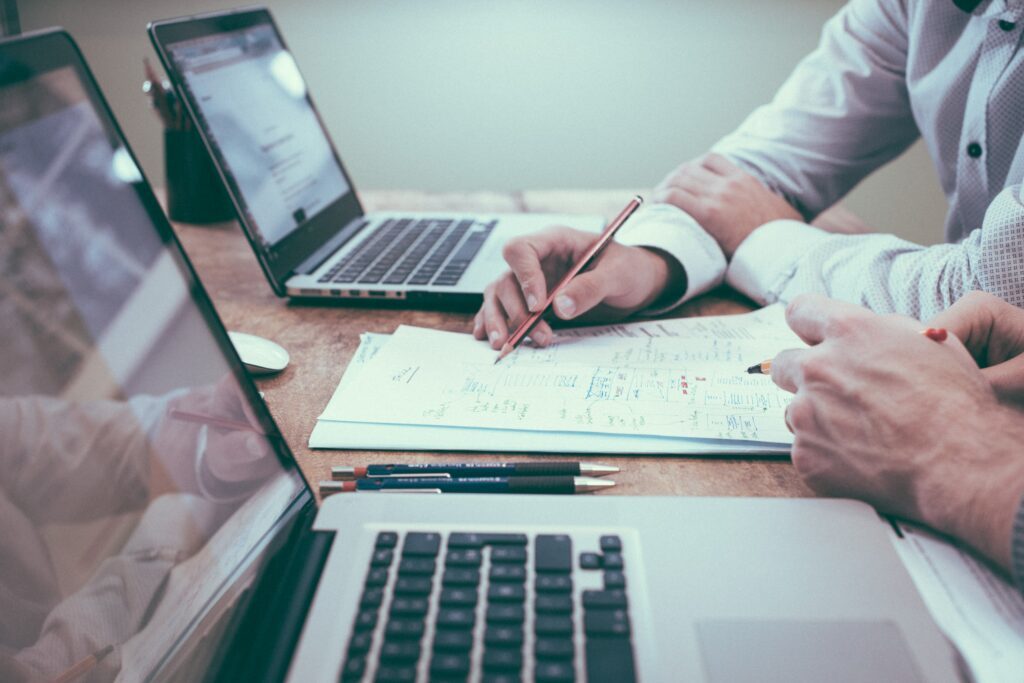 Check that your network monitoring software supports VoIP. This means that the best way to use dashboards is to be able to see what is happening on your network and what may be affecting VoIP traffic. Further monitoring aspects would be the use of bandwidth, any daily backups, incorrectly configured devices (such as the router) or processing of the QoS.
To do this, it is important to implement VLANs to isolate Monitor VoIP problems. Organize and arrange your VoIP traffic via VLAN user groups in order to get faster solutions for your VoIP system. In addition, a mistake in setting your QoS incorrectly can result in reduced call quality and a delay in packet data delivery. This can also affect VoIP traffic.
If you have chosen to deploy softphone apps on employee mobile devices, you also need to ensure that your mobile device management (MDM) solution can help keep those apps up to date. You should also ensure that your administration tools are optimized for your VoIP strategy over the long term, rather than just having to worry about setting up one time. It is also important that you have tools with which you can quickly access these measures and optimize them at any time – regardless of whether you protect the data traffic using a QoS standard or a VLAN strategy, for example. Fortunately, our software Ayrix brings all of these elements together and processes your VoIP system properly and flawlessly.
4. Plan to deploy your mobile device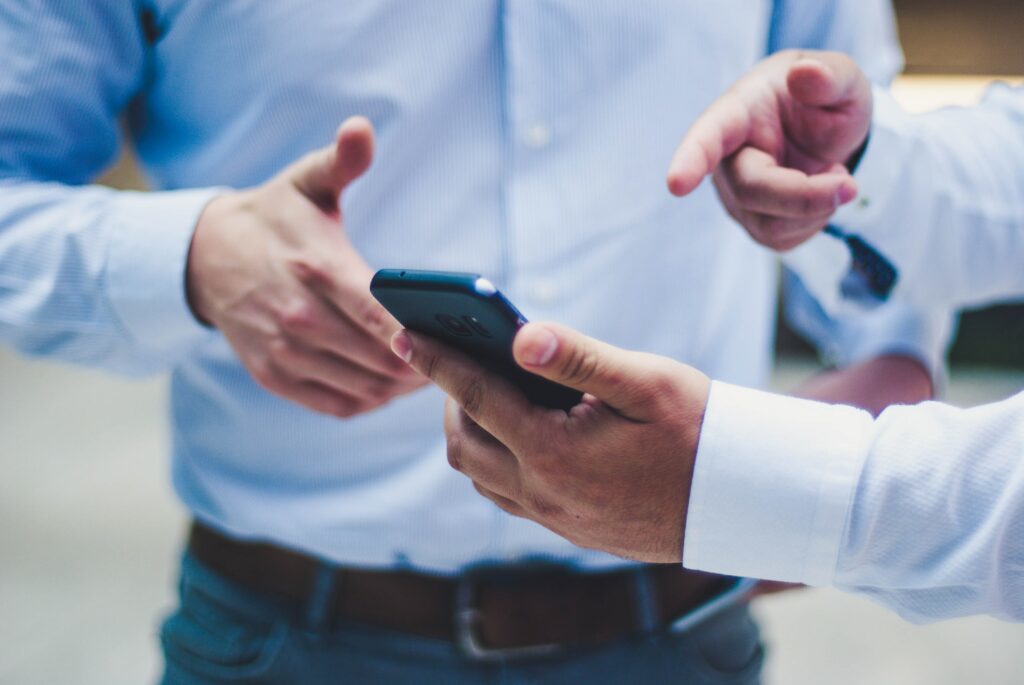 Make sure your physical infrastructure supports your VoIP plans. Some VoIP phones allow you to daisy chain your workstations, but this is not a good idea. Instead, you should set up dedicated Ethernet runs for each VoIP phone. A dedicated switch for VoIP is not absolutely necessary (especially in smaller networks), but it would be a good idea. In addition, the VoIP switch must support Power over Ethernet (PoE), unless you plan to supply power to each phone.
Finally, you should check your handheld and desk telephones to ensure that they are compatible. Only in this way can your existing telephones continue to be used or expanded.
5. Do not jump from one VoIP ship to another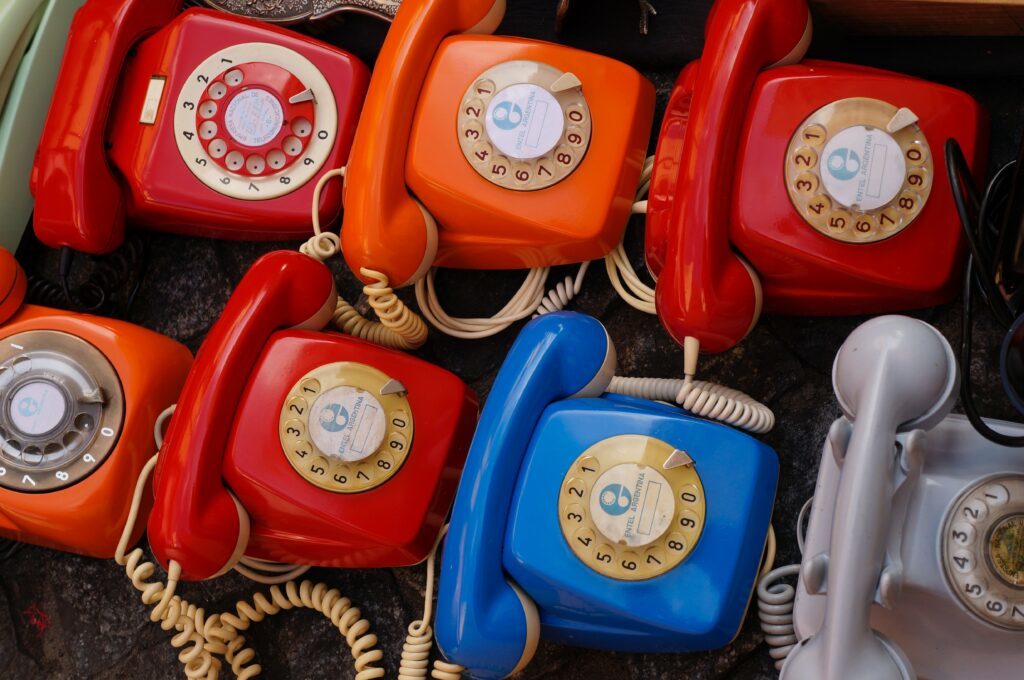 Using multiple VoIP providers seems like a good idea for a rainy day. But in the end, it's not always the best solution. It is better to stick to only one VoIP provider to avoid constant technical problems. You would also give yourself a big headache if you integrated telephony products into your VoIP with several VoIP functions.
6. Inclusion of SIP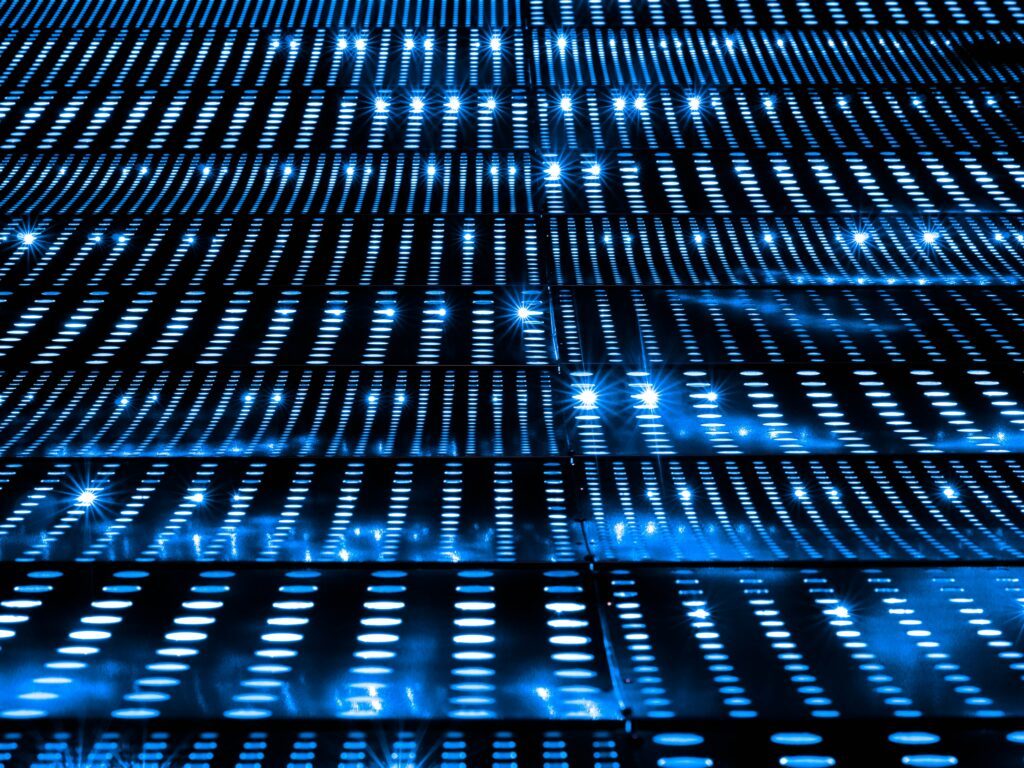 Find a Session Initiation Protocol (SIP) solution provider that meets your needs. Some VoIP phone systems can connect directly to the good old public switched telephone network (PSTN) through a hardware interface. However, other systems, especially very large systems, sometimes require a provider who can establish a connection to the public telephone network via SIP. Some SIP providers use the routing which is the cheapest. This means that every call is switched to the most cost-effective path available at the time of the call. This is certainly a cheaper option, but it can result in variable call quality, which you will probably want to avoid. In this way, you can ensure that despite this function, the quality of communication does not suffer.
7. Ensure VoIP security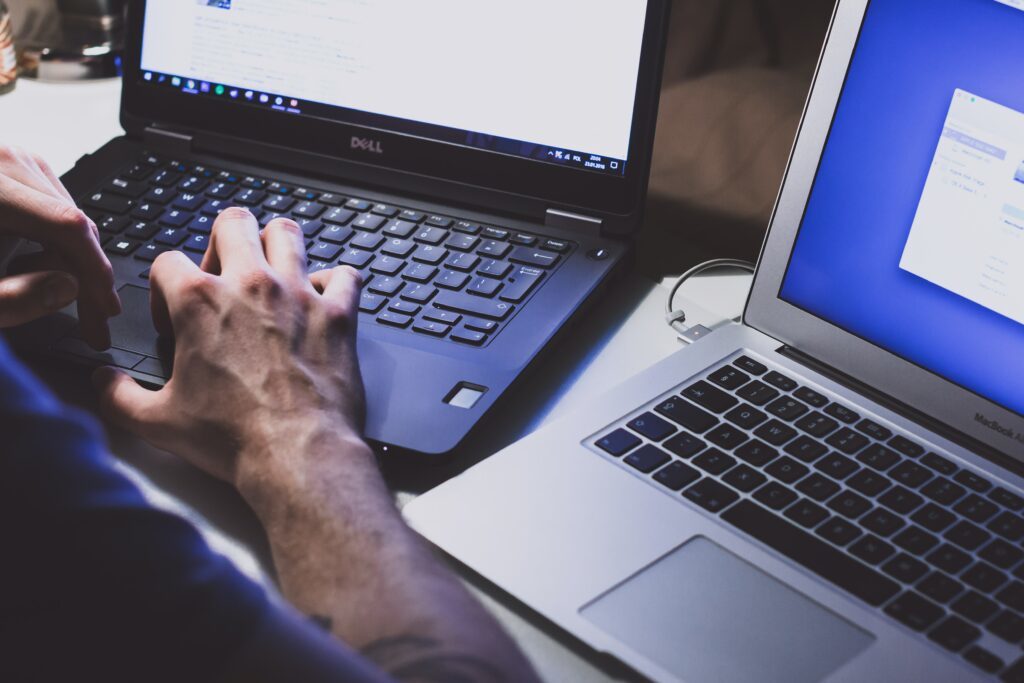 There are attacks that target VoIP traffic specifically, including call hijacking and man-in-the-middle attacks. However, VoIP security goes far beyond protecting your network from these intrusions. The National Institute for Standards and Technology (NIST) has published a report entitled "Security Considerations for Voice-over-IP Systems" that is required reading for VoIP administrators. In the meantime, you need to deal with intrusion detection, virtual LANs (VLANs), and VoIP-optimized firewalls.
8. Invest in network management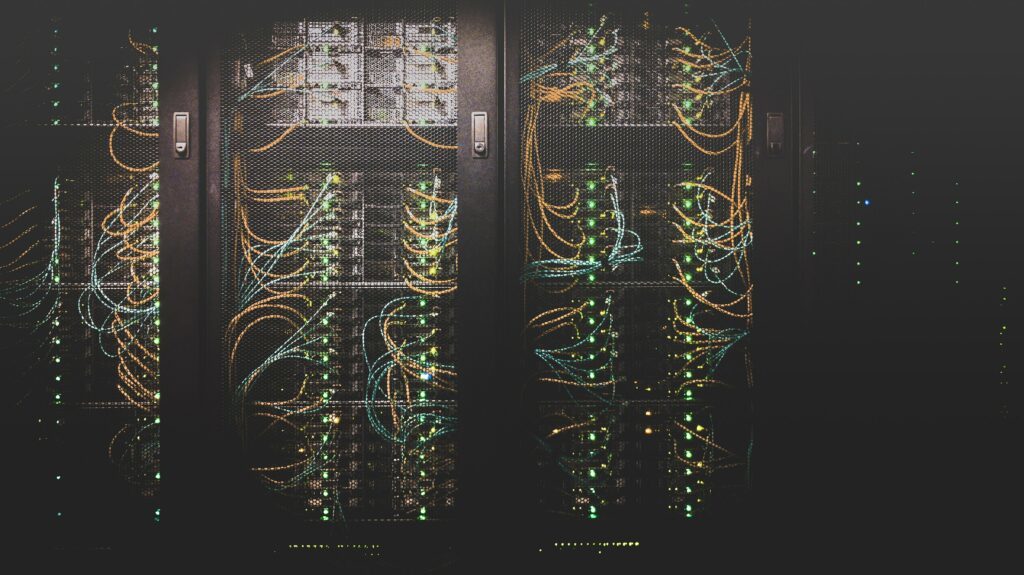 A VoIP network requires constant monitoring to keep call quality where it should be. This means that you need to determine the QoS metrics for your network and use related management tools to ensure all of this. For most SMEs, this means investing in network management software that is more sophisticated than what they are currently using. This means that your technical staff should also be trained on these tools. Once you have shifted your communications to your data tier, it is definitely not a waste of time or money. Because the communication system has a decisive role in a company in order to do business effectively. If this is neglected, sooner or later your own business will suffer.
9. Organize your IT staff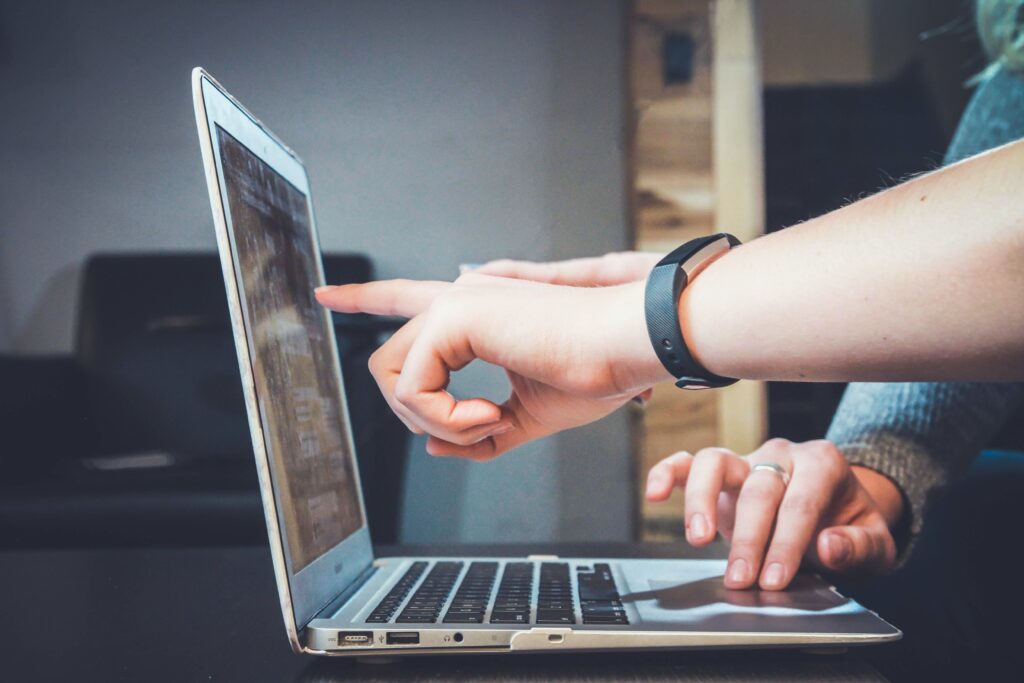 Select a specialist who can manage the VoIP data traffic and make sure that they understand the technology and are prepared for any problems. The rest of that is organization. Set up communication lines between the VoIP network manager and the IT network manager so that you can share their network infrastructure. Because changes can affect both segments. In order for the overall network to function properly, proper communication must take place among the IT team.
Conclusion
We hope that we have been able to give you a good insight into the "VoIP Best Practices" mentioned above. As you have probably already noticed yourself, improvements in the in-house communication system are not child's play. However, the performance and interaction of your telephone system can be increased considerably by adhering to and guaranteeing the points mentioned above.
At Ayrix, we know from experience the challenges our customers and partners face. That is why we have made it our business to support you in your telephone system project and to accompany you until you can guarantee your communication with satisfaction. With our software Ayrix, we simplify your communication to such an extent that any background obstacles are resolved for you. With Ayrix you only have to take care of the guarantee of certain basic functions, and thanks to the flexible Ayrix software you can design and frequently adjust the functions of your telephone system until you have your desired settings. With the tips above and with the proper installation of Ayrix, nothing stands in the way of you taking control of your company's communications system.
To receive further valuable tips from Ayrix, we recommend that you request our free guide from our whitepaper campaign. Click here to learn more about it.