We are here for you!
Do you have general questions or need technical support? We are happy to help!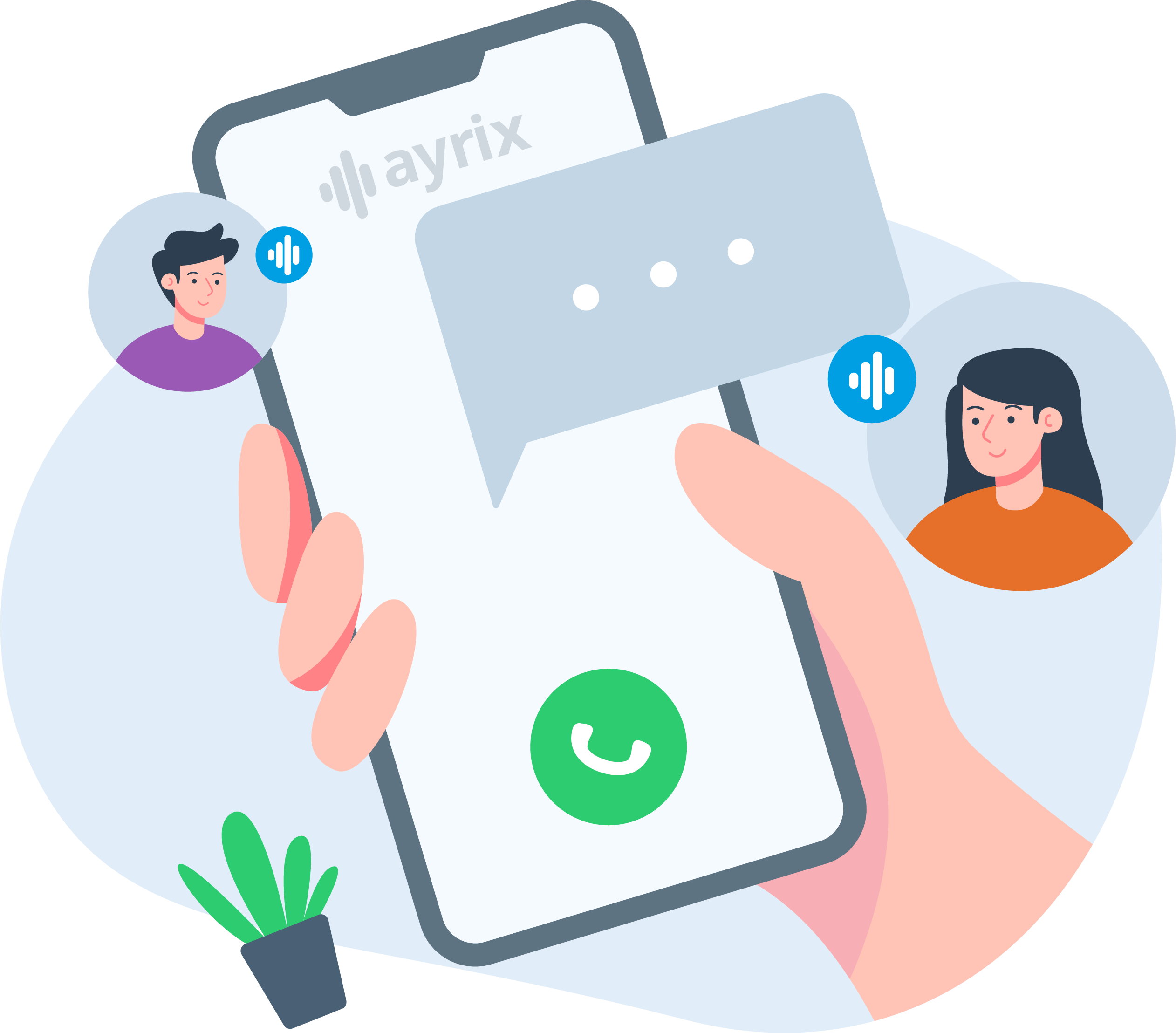 Support Requests
General Requests
Other resources
If you have questions about setting up Ayrix for the first time, please read Getting Started with Ayrix

Are you looking for the documentation of Ayrix? Visit our Wiki

If you need to report a software bug, you can submit a bug bounty form on the start page via Bug Bounty Form here

For other questions, please fill out the support form below.