Modern, simple and intuitive
Thanks to the clear user interface, the super-easy operation of Ayrix PBX and a comprehensive guide to all functions, working with a telephone system is easier than ever before.
Safe and secure
Developed in Switzerland in compliance with the highest security standards and thanks to the latest technology. The Ayrix telephone system is not just software – but a comprehensive system that is automatically managed and updated.
Extremely cost effective
Working with Ayrix PBX as a telephone system requires very little memory and not much CPU power, which means that you can already make significant cost savings there.
Scalable and modular
You only pay for what you really need. The modular design allows you to scale the size of your telephone system to your needs at any time.
100% software based
The Ayrix PBX is a 100% software-based phone system, and therefore offers you the opportunity to remain completely flexible in your choice of provider and make significant cost savings.
Software PBX locally or in the cloud
On the one hand, you have the possibility to host your phone system on your premises, but you can also leave this to an external hoster.
MS Teams made easy
Full integration with IVR, queue, ring groups and much more easily managed in the Ayrix web interface. No expensive extensions or complicated configurations. This is as simple as cocking a egg.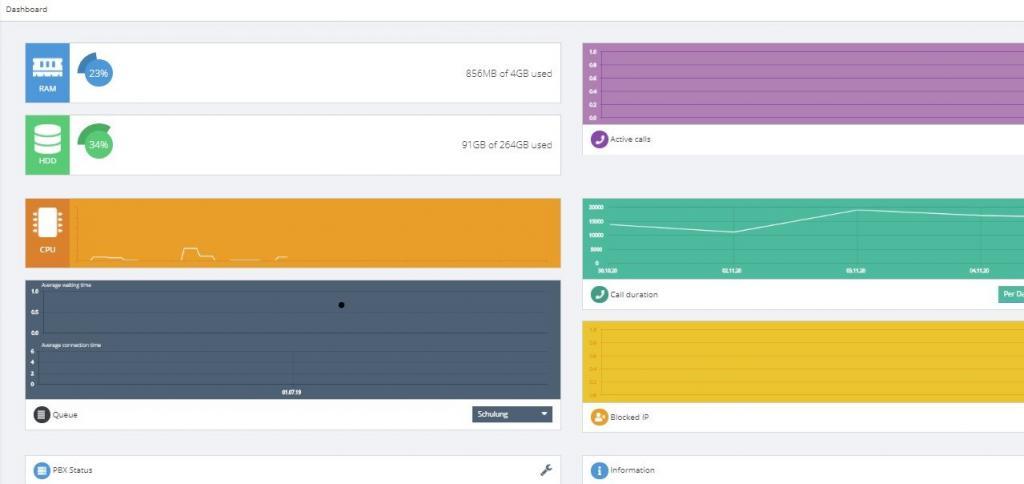 Dashboard
The Ayrix dashboard gives you the opportunity to track and analyse all activities of your whole phone system.
IVR
(Interactive Voice Response)
Define an individual voice menu for your incoming calls, which fits perfectly to your internal company. For example: If customers call your company and should be forwarded to an appropriate department or choose a main language for their calls, you can set up an individual IVR callflow with Ayrix.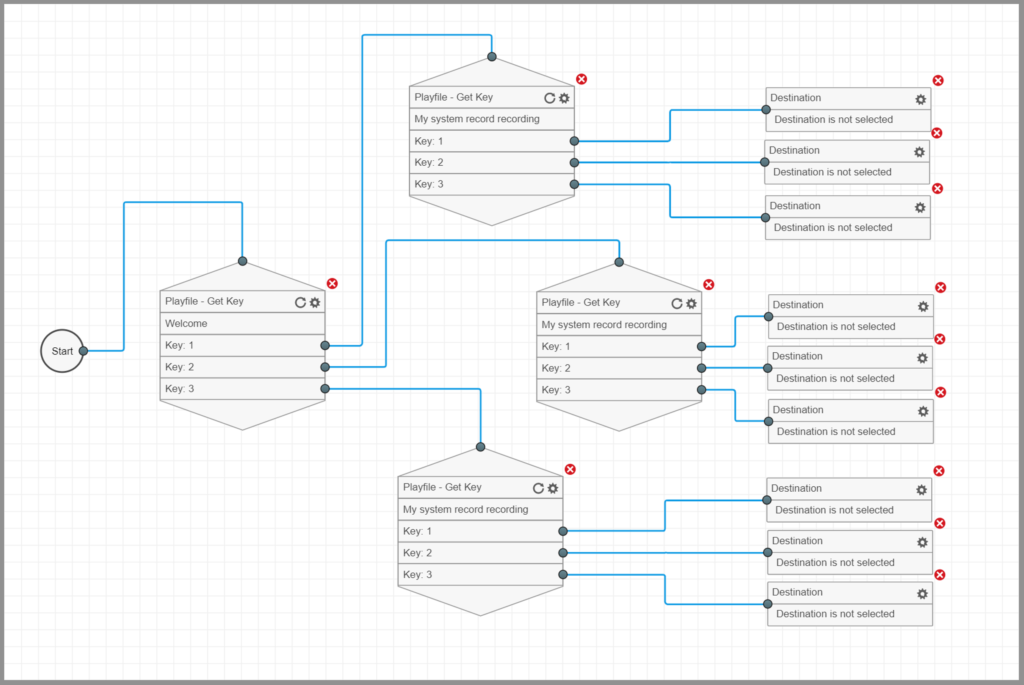 Time Condition
This function allows you to set up at which time your company is not available for calls.
In this case the caller can directly be informed about the opening times and holidays of your company.
Queue
If your company is busy with calls at the same time, every new caller is waiting on hold. To make the waiting more comfortable for the incoming calls, you can setup a so-called queue with an integrated music or message during the queue.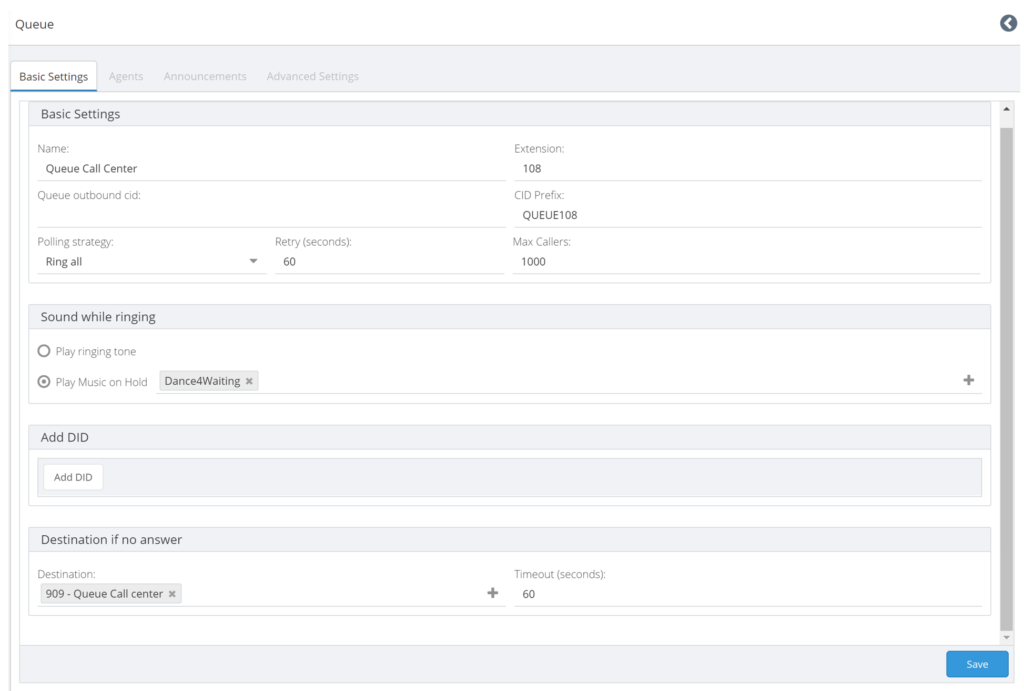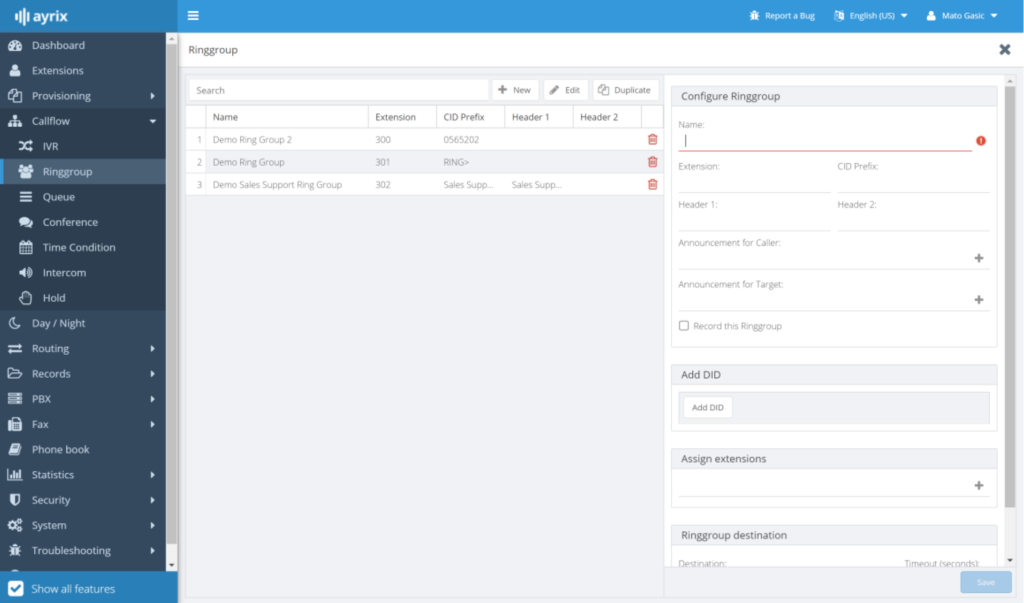 Ringgroup
If your company is really busy with daily calls, the possibility to lose some incoming calls is high.
To prevent this, you can easily set up a ringgroup on Ayrix.
In this case the calls will be forwarded to a defined ringgroup member, if you are already busy with someone else on your phone.
Provisioning App
"Ayrix Scan & Go"
Ayrix "Scan & Go" is an provisioning app, which allows you to easily register your phone devices via scanning the barcode of your phone's MAC address. Afterwards your phone is automatically setup with ayrix and can immediately be used for calls. Ayrix "Scan & Go" is available on the App Store and Play Store. Get your Ayrix provisioning app for free now!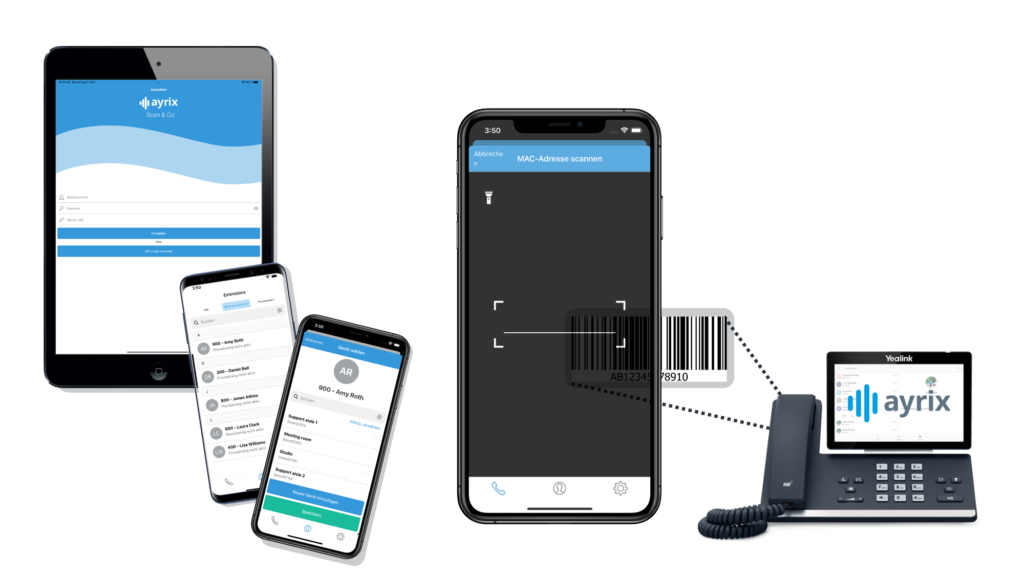 Unique features
Overview and monitoring
Thanks to the clearly arranged dashboard, you get a perfect overview of your phone system and all important data.
Calendar function
Enter your personal availabilities in the calendar and your phone system will automatically be adjusted accordingly.
Your own IVR structure
Define an individual voice menu for your callers, which fits perfectly to your internal company.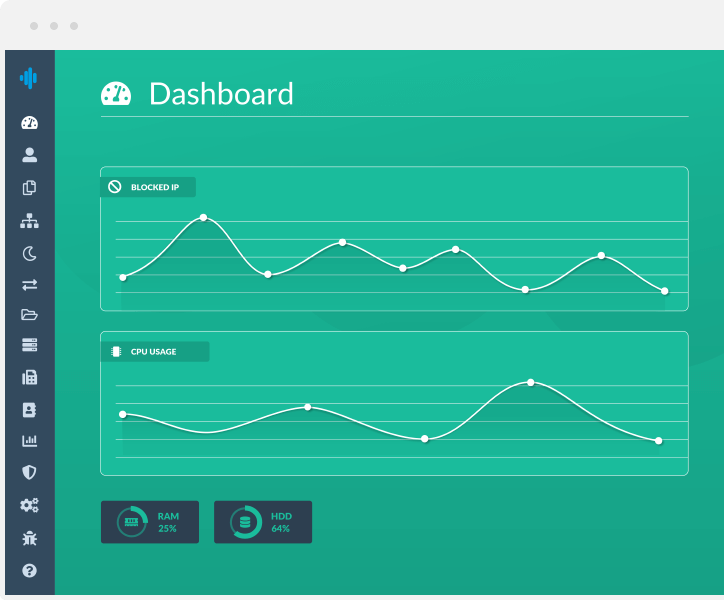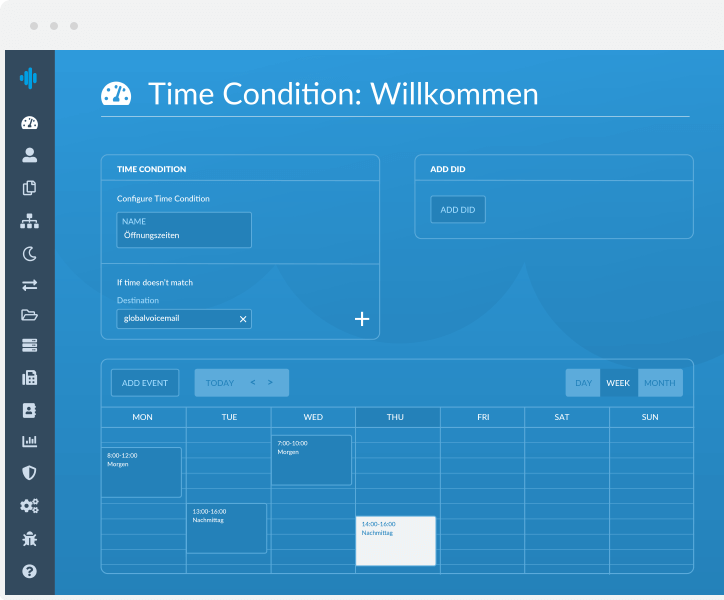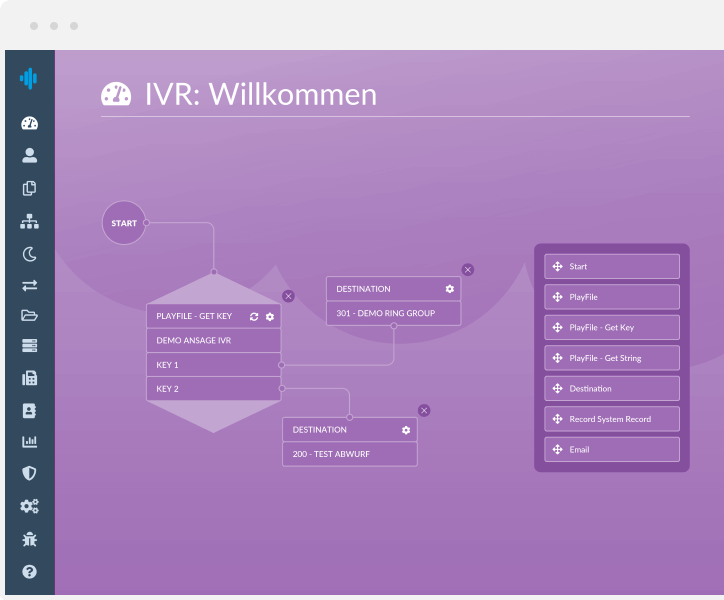 flexible and affordable Free of charge!
Get the Ayrix telephone system with all functions up to 5 participants for free.
5 Steps to your own virtual telephone system
Click on the "Download now" button to download the ISO file for free.

For the installation of Ayrix you now need at best your own server. Alternatively, you can also download a virtualization software for this.

Now install the ISO file on the server (or on the virtualization software if necessary).

Then open Ayrix and register free of charge using the displayed form.

After the registration you log in with the set password and user name (you will receive it by e-mail) and you are ready to configure your telephone system individually.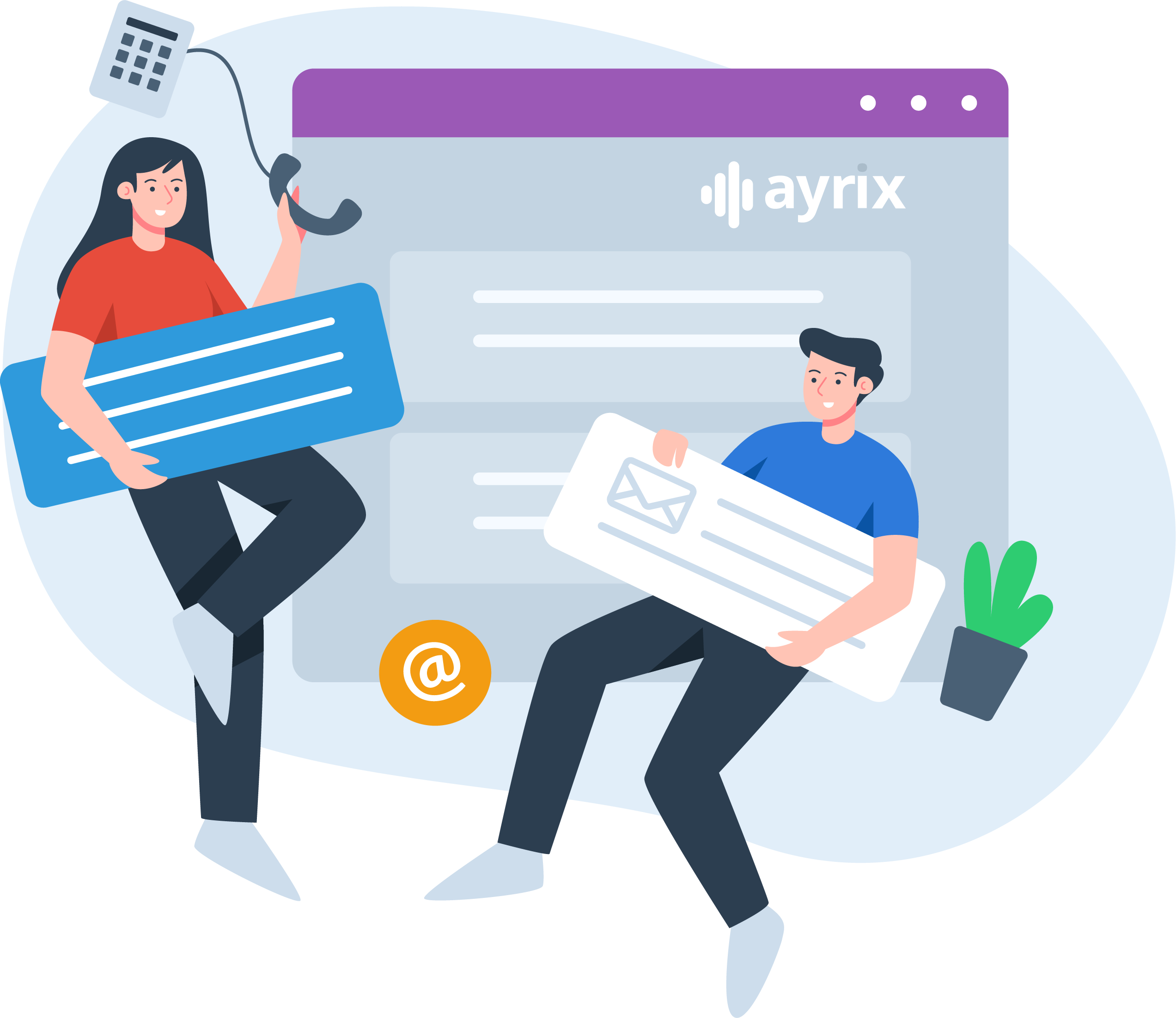 Stay up-to-date!
Would you like to be the first to be informed about the latest news of the innovative telephone system? Then subscribe to the Ayrix newsletter!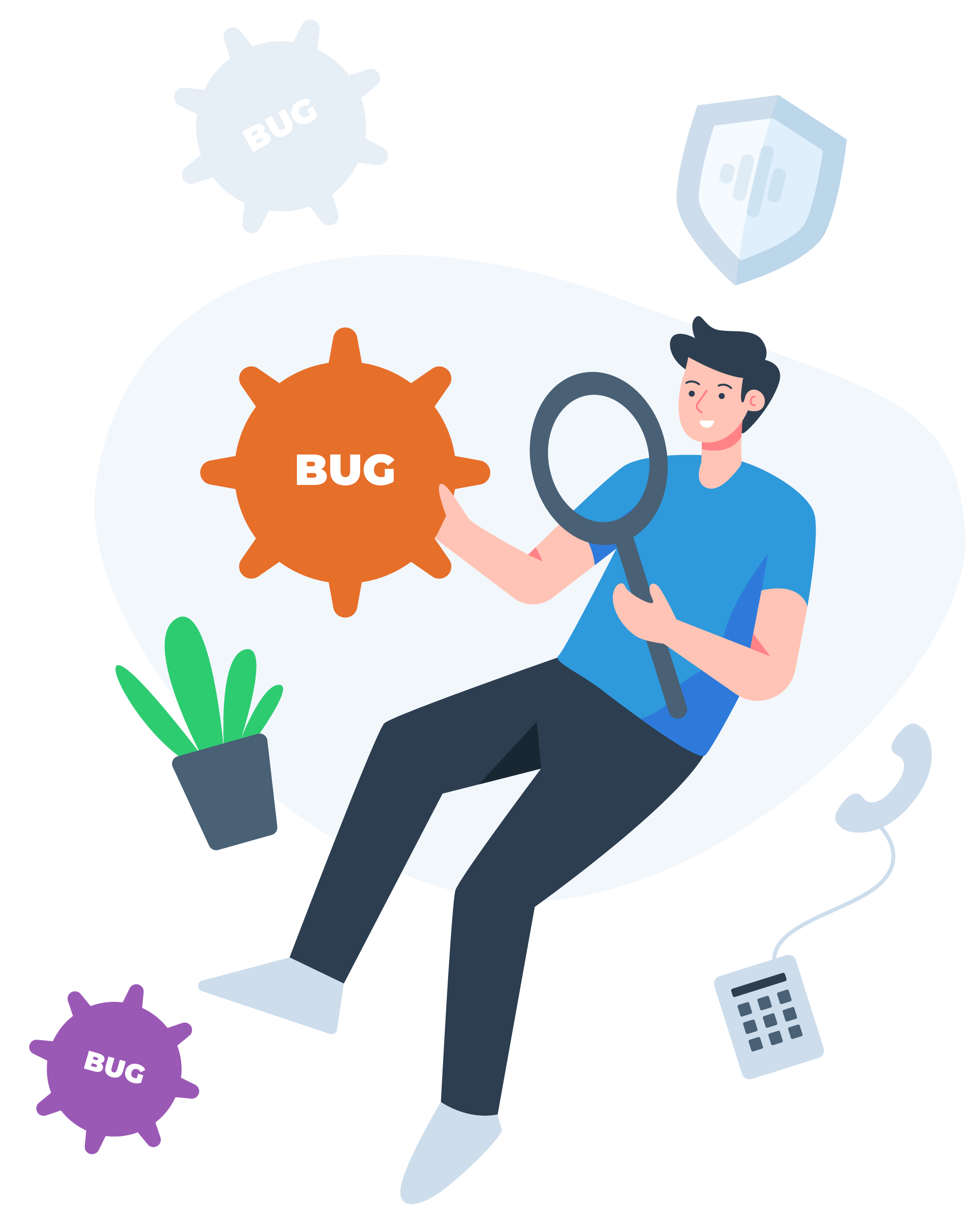 Help us to continuously optimize Ayrix and remove existing bugs. If you find a bug, you will receive a reward in the form of a cash payout.
CHF 500.–
Reward for a critical bug.
CHF 100.–
Reward for a normal bug.
CHF 50.–
Reward for a little bug.
*Important comments on the submission and the process of bug-fixes:
Submitted bug reports must be fully documented and contain a detailed description of the bug or issue.

Afterwards the importance of the bug, as well as the classification according to "Security Critical Bug", "Normal Bug" or "Minor Bug" is determined by the Ayrix team.

Each bug is rewarded only once, with the rule "First come, first serve" (accordingly, no reward is paid for bugs that have already been reported but not yet fixed).
By reporting a bug, you agree to have read and accepted these notes.
some of our worldwide partners